Culver Energy creates custom energy savings plans for businesses just like yours, giving you the energy to serve your customers and reach your goals. This means delivering exactly the power you need and eliminating the waste that eats into your operating costs, all while providing the lowest rates on the market.
What is energy consulting?
The energy industry is a complicated world. From power generation to transmission and distribution, so much goes into delivering energy to your organization. Many business owners pay far more than necessary, often unaware of the potential savings available to them.
Culver Energy comes alongside businesses like yours to provide the power you need at the best price available, while working with you to improve your energy consumption habits and manage your needs more effectively. We find the cost-savings you're too busy to hunt down.
We're your ongoing partner, dedicated to reducing your costs so you can better serve your customers and maximize your profits.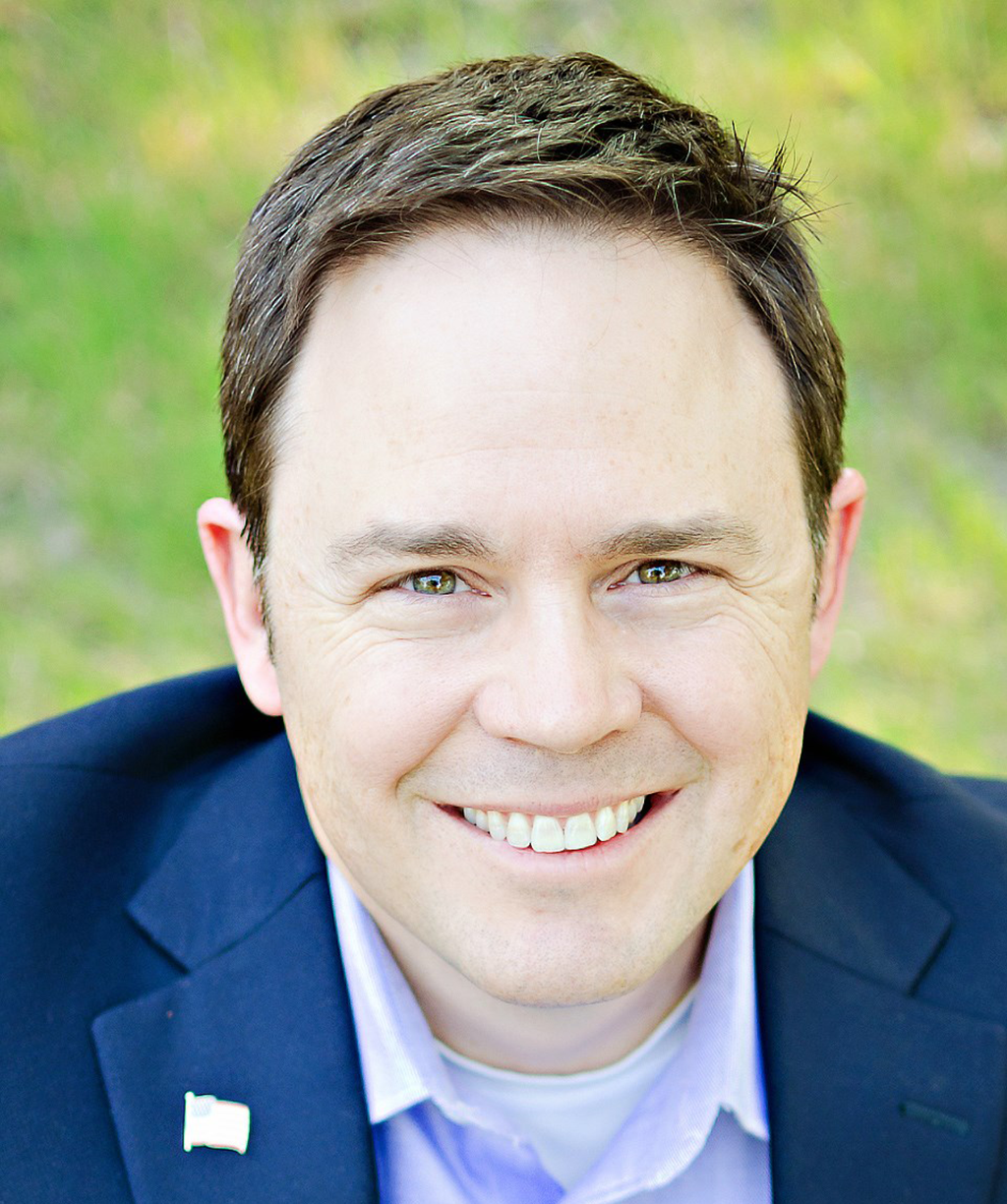 Michael Culver is a 25 year veteran of the Texas energy and utility industry. He holds a Bachelors in Electrical Engineering from Texas A&M University and began his career as a utility engineer for Southwestern Public Service (SPS) Company, designing and managing power projects for their customers. Michael eventually moved on to become the National Energy Manager for J.C. Penney Corporation.
Since becoming an independent consultant, he has helped dozens of businesses, both large and small, purchase and manage their energy needs. 
Discover what we do to reduce your costs, maximize your profits, and move your business forward!
Texas Board of Professional Engineers
Professional Engineers License: #82621
Firm Registration: #F-11795
Culver Energy Consulting is a registered firm with the Texas Board of Professional Engineers (TBPE) providing power purchasing and energy management solutions for businesses.

Texas Board of Professional Engineers
Professional Engineers License: #82621
Firm Registration: #F-11795
Copyright 2019 Culver Energy Consulting