Discover the energy you need to succeed
Energy consulting that moves your business forward
You can't afford to pay too much for your energy and you have more important things to do than search for every lost dollar.
Culver Energy creates custom energy savings plans for businesses just like yours, giving you the energy to serve your customers and reach your goals. This means delivering exactly the power you need and eliminating the waste that eats into your operating costs, all while providing the lowest rates on the market.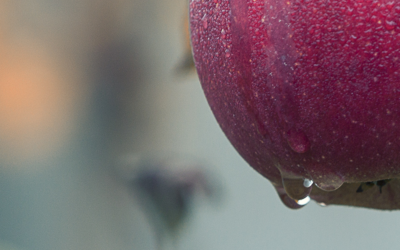 In Part 1 of "Start Now for Big Energy Savings in 2018" we talked about understanding your energy bills, tracking use and cost, and having some form of accountability for what your company is trying to accomplish in regards to your energy saving goals for the year. These are great things to understand and implement so you can start building your sustainable energy savings program but the really fun is saving the energy and thus saving money.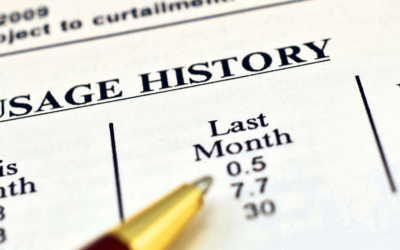 Most of us try to get back to the basics, the "block and tackle", when the new year roles around like trying to eat healthier, lose weight, get organized, and spend more time with the ones we love. We also do this in our businesses by trying to – stick to the budget, make more sales, increase profits, hire great people to work with.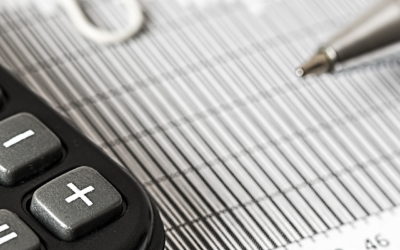 If you are a manufacturer making Tangible Personal Property (TPP) in Texas make sure this one item is removed from your Utility Bill saving you thousands.
Discover how much you could save on your energy costs. Simply fill out the form below to start the conversation!
Culver Energy Consulting is a registered firm with the Texas Board of Professional Engineers (TBPE) providing power purchasing and energy management solutions for businesses.

Texas Board of Professional Engineers
Professional Engineers License: #82621
Firm Registration: #F-11795
Copyright 2019 Culver Energy Consulting